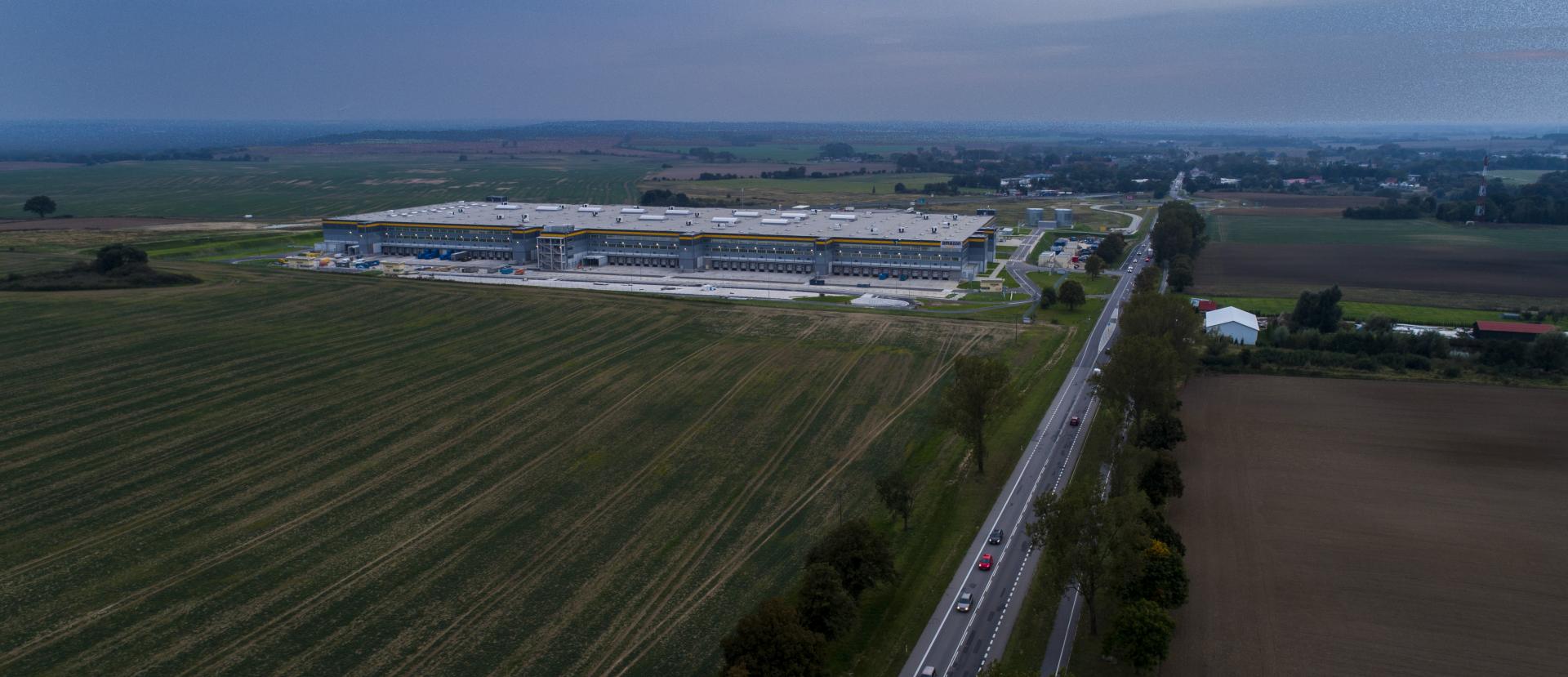 THE VALUES ARE THE MOST IMPORTANT FOR US
Our projects are primarily ecological, safe and thought-out places for the development of industry, trade and services.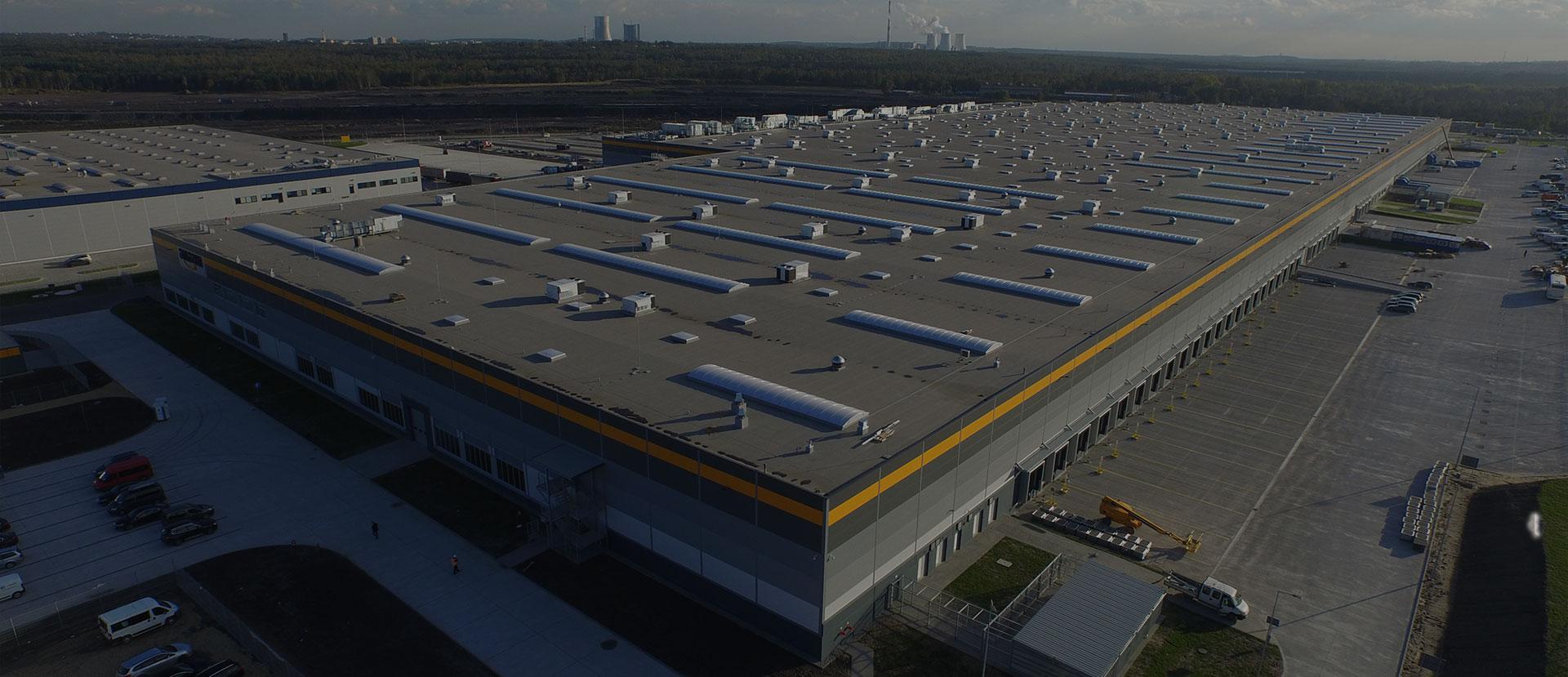 WE COOPERATE WITH THE BEST
Thanks to the well-thought-out organizational culture, our portfolio includes partners who have been strengthening the position of market leaders with us for years.
GENERAL CONTRACTING OF PRODUCTION AND STORAGE HALLS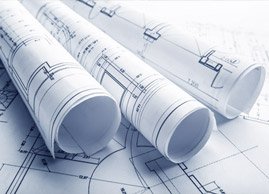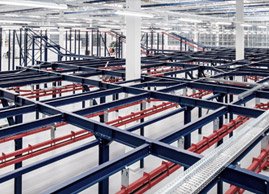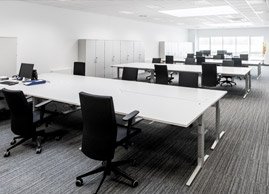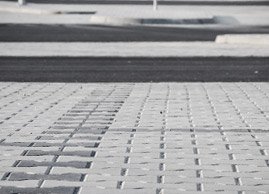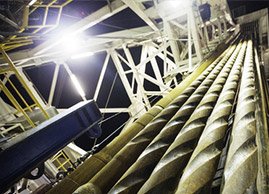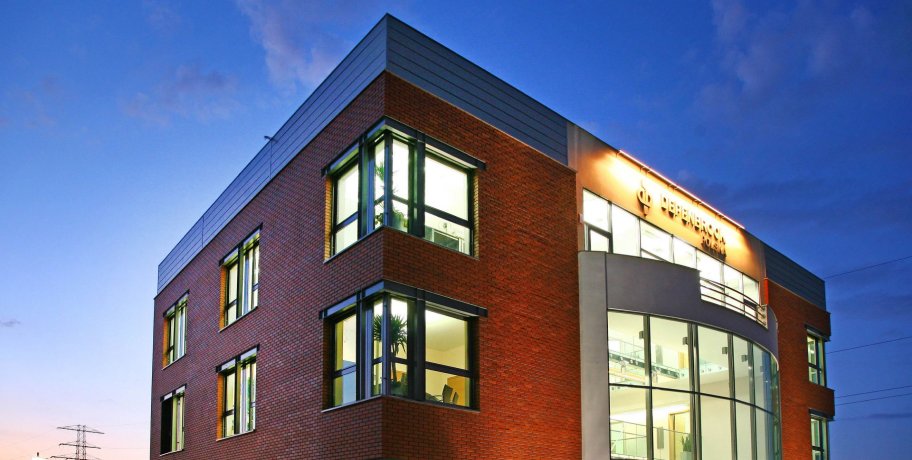 About Depenbrock Polska
Depenbrock Polska is a leading construction company present on the Polish market since 2005. We offer comprehensive solutions in the formula of general contracting, with an emphasis on sustainable construction. Over the last years, we have built the largest large-scale buildings in Poland.
Let's get to know each other!

Contact
Are you interested in our offer? Or maybe you have questions about the company's services?
Feel free to contact us!
Depenbrock Polska Sp. z o.o. Sp. k.
ul. Platynowa 5
62-052 Komorniki/PL

E-mail: info@depenbrock.pl
Telefon: +48 61 65 65 660
Fax: +48 61 65 65 661

NIP: 787 199 56 10
REGON: 300038000
KRS: 0000231558


District Court Poznań – Nowe Miasto and Wilda in Poznań
VIII Economic Department of the National Court Register
Commendam sum in the amount of PLN 11 990 000,00
Bank account: mBank S.A. O/Poznan
41 1140 1124 0000 5853 9300 1001