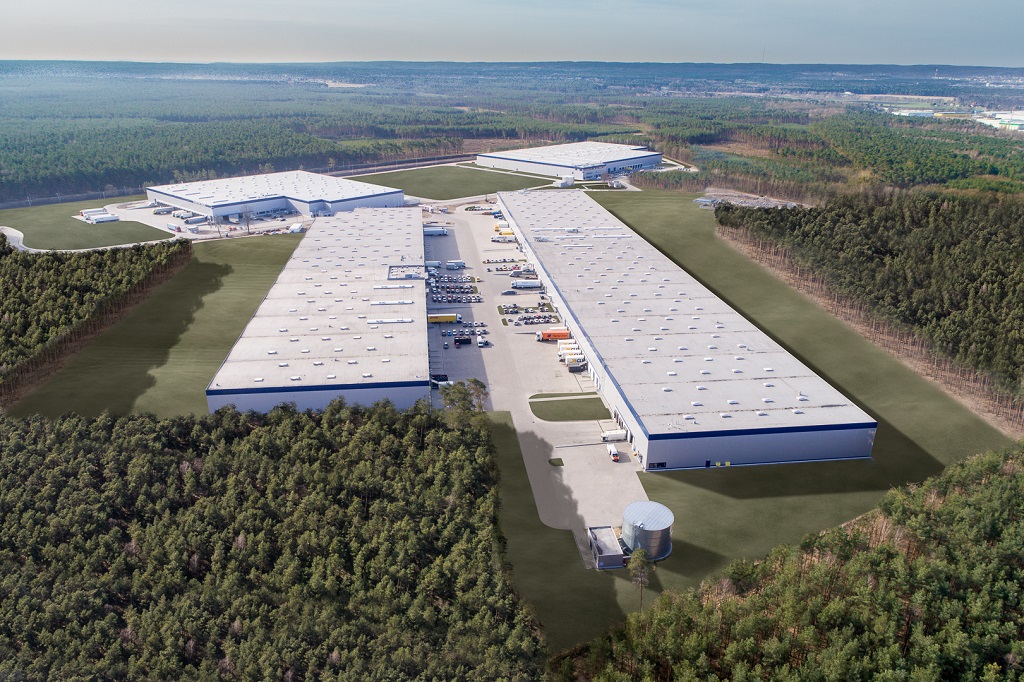 In more than 10 years of presence in the construction industry, we have completed over 140 projects in the form of General Contractor. We specialize in the construction of industrial and large-scale buildings, for which we also care at the technological and infrastructural level. As a team, we operate in accordance with the current trends, in the interests of the highest level of our services. The key element of our activities is sustainable industrial construction. As a general contractor, we pay particular attention to the ecological aspect of construction projects. Creating landscape elements we must also be responsible for its safety, which is why our facilities regularly receive BREEAM certificates, which are the definition of sustainable operation. Synergy with nature is an inseparable element of our work. In the era of increasing popularity of the smart idea, pro-industrial industrial construction is becoming a key showpiece of a modern enterprise operating in the area of ​​general contracting.
Clients value us for their professionalism, which is visible thanks to:
– optimization of investment costs,
– precise determination of the newly-created goals,
– appropriately planned action, based on a detailed and precise work schedule,
– constant monitoring of the effects and progress of our work.
Over the last years, we have built the largest large-scale facilities in Poland, each in less than a year. As a multiple contractor of investments in the area of ​​industrial construction, we are convinced that the key to success is primarily partner relations and experience in the formula of general contracting.